Apply for a career with Mid-West today
Want to get in on the ground floor?
We have an opening for a trainee to learn the business from the ground up. If you are looking for a career in wholesale distribution along with learning about the ever-changing lighting business, give us a call.
We are looking for a special individual who meets the following criteria:
Is a self-starter
Is well-organized
Is looking for a career or a career change
Enjoys working with people
Has a good work ethic and is willing to work hard
Is willing to invest themselves for a bright future
Has good computer skills
Has a winner's attitude
High School Graduate a must – college is preferred
If you meet the above requirements, then we want to talk with you. We are an Equal Opportunity Employer, and will provide a salary and benefit package after 90 days.
Our company policy is to ensure equal employment and job advancement opportunities for all personnel regardless of race, color, national origin, religion, sex, marital status, physical handicap, medical condition or age.
If you would like to submit your resume for consideration, we can accept it by fax, by email (Microsoft Word or Adobe PDF format only, please) or by postal mail.
Fax:1-800-469-3441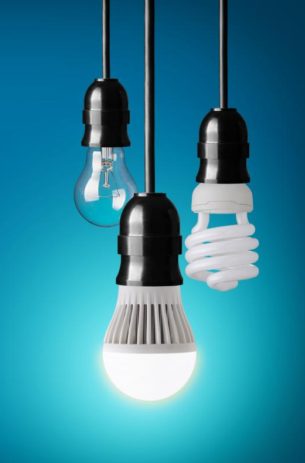 Current Opportunities
Sorry, we're not offering any opportunities at this time, please check back at a later date.